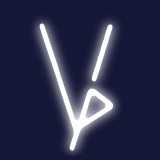 /// vectory.pos /

home // my collection // custom overlays

Welcome to my portal! I'm a 24-year-old guy from the Netherlands.

I like the Vectrex and I'm learning (very slowly) how to make games for it.

Feel free to click on the icons above to visit my online profiles :D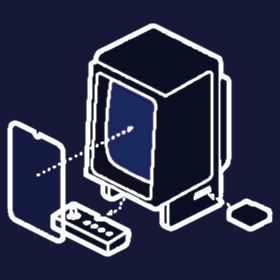 Site last updated May 31st, 2017.